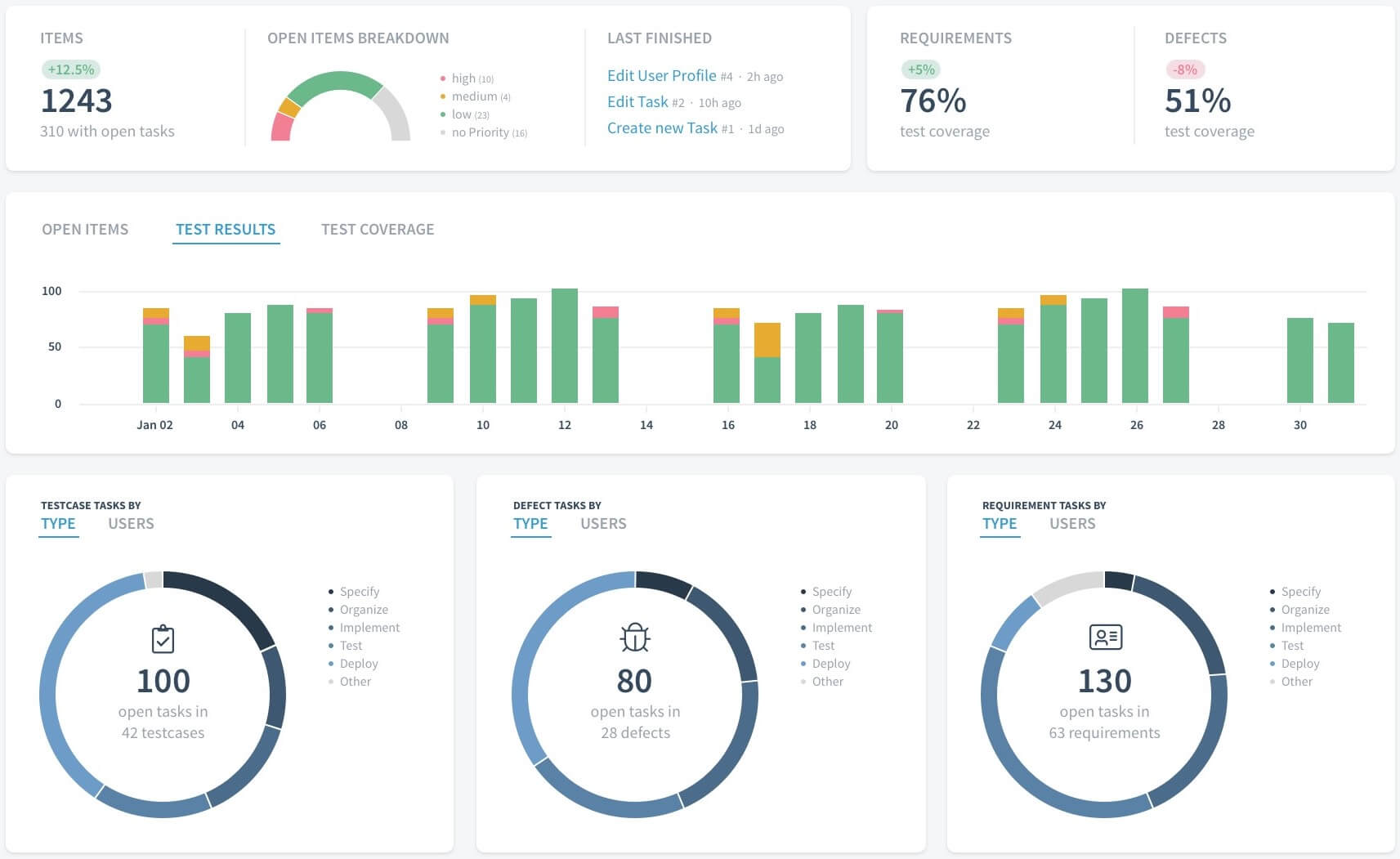 Make your Testing Easy Manageable
DrivT helps quickly arrange testing processes, enhance software quality, and reduce development costs.
The system manages the testing process's key elements and associated tasks. It has a clean interface, smart education technique and supports collaboration between your team members.
All that brings transparency and allows you to evaluate project progress and assess possible risks.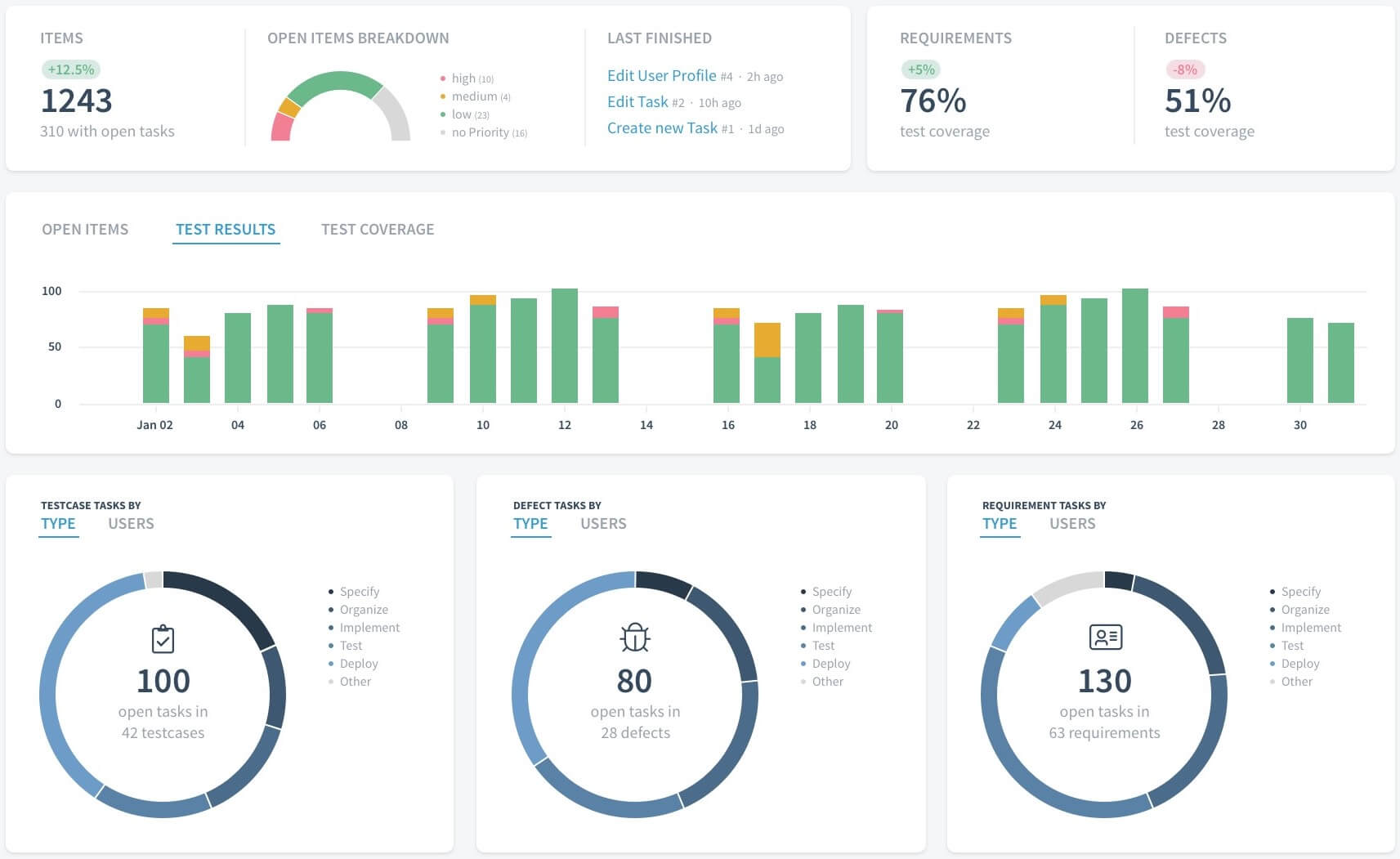 A key factor in implementing a quality system is creating the right environment in which to produce quality software
Adjust your Testing and Get More Results
Fast
There are three steps to start effective test management: plan a test, write a test case, and run a test. Start managing your testing promptly.
Easy
A step-by-step plan, which we provide, makes a start of effective test management as easy as possible. Get the system that helps build processes.
Impactful
Our system significantly influences the development and helps reduce risks to increase the efficiency of processes. Advance the quality of your development.
No Hidden Charges! Choose your Plan.
Freemium
$0
For companies of any size to advance quality of software solutions
Requirements: Unlimited
Test cases: Unlimited
Test runs: Unlimited
Defects: Unlimited
Storage: Unlimited
Users: Unlimited
Unlimited attachments (max size 5 Mb)
Data export (CSV)
Basic dashboards with historical data
Basic level support (English only)
Basic alert system
Custom tags: Unlimited
128-bit encryption security
Professional
$40
Coming in August 2021. Will be provided for free* for users who start Freemium before 1/06/2021 *free 60 days of trial usage
All the benefits of  DrivT Freemium, plus:
Advanced dashboards and analytics
Flexible roles and full access management
Auto content translation
Automated test execution
Advanсed AI task suggestions
Advanсed support with SLA
Unlimited attachments (MAX Size 120 Mb)
256-bit AES data encription security
Undelete any item in the project
Expert
$69
Coming in August 2021. Will be provided for free* for users who start Professional before 1/06/2021 *free 60 days of trial usage
All the benefits of DrivT Professional, plus:
Advanced Tags/Custom fields
Customizable reports
PowerPoint export of reports
Smart alerting system
Archiving option for any item
Private database
Choose your server geolocation
AI Data analytics & predictive insights
More advanced dashboards and analytics
256-bit AES data encription security
Configurable backups and on-demand data restores
Arrange your Testing Processes
and Improve Development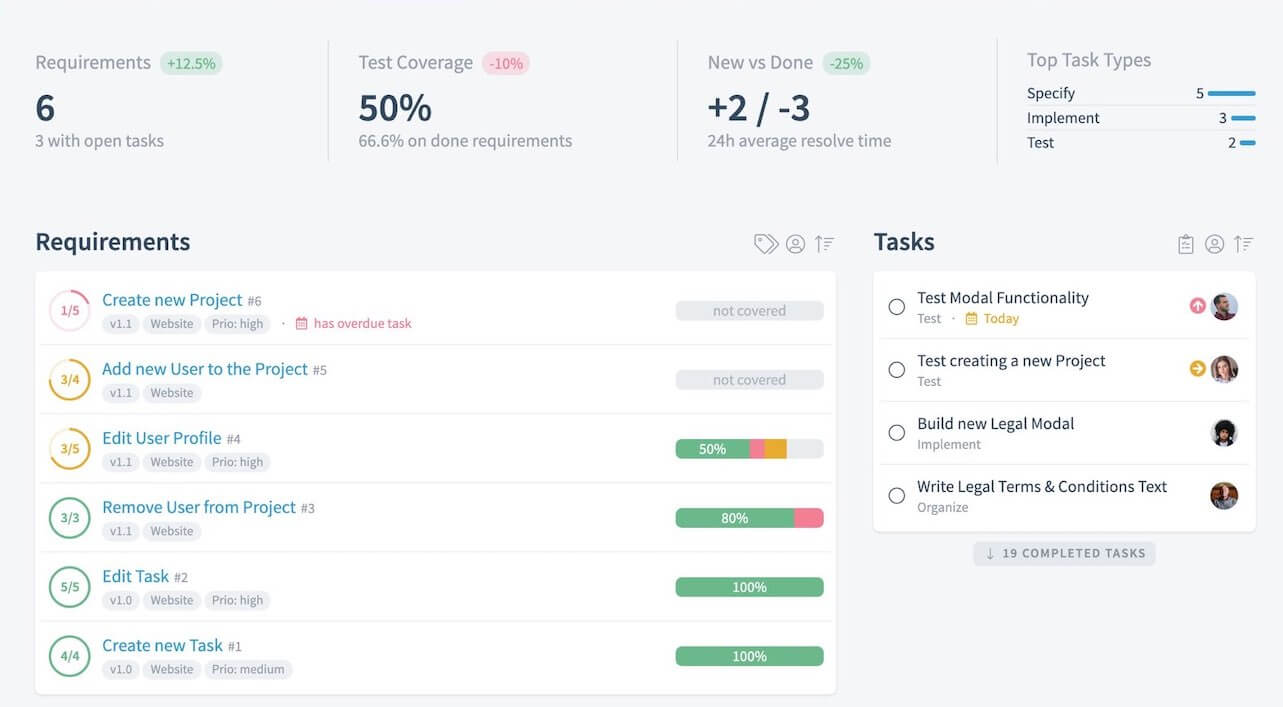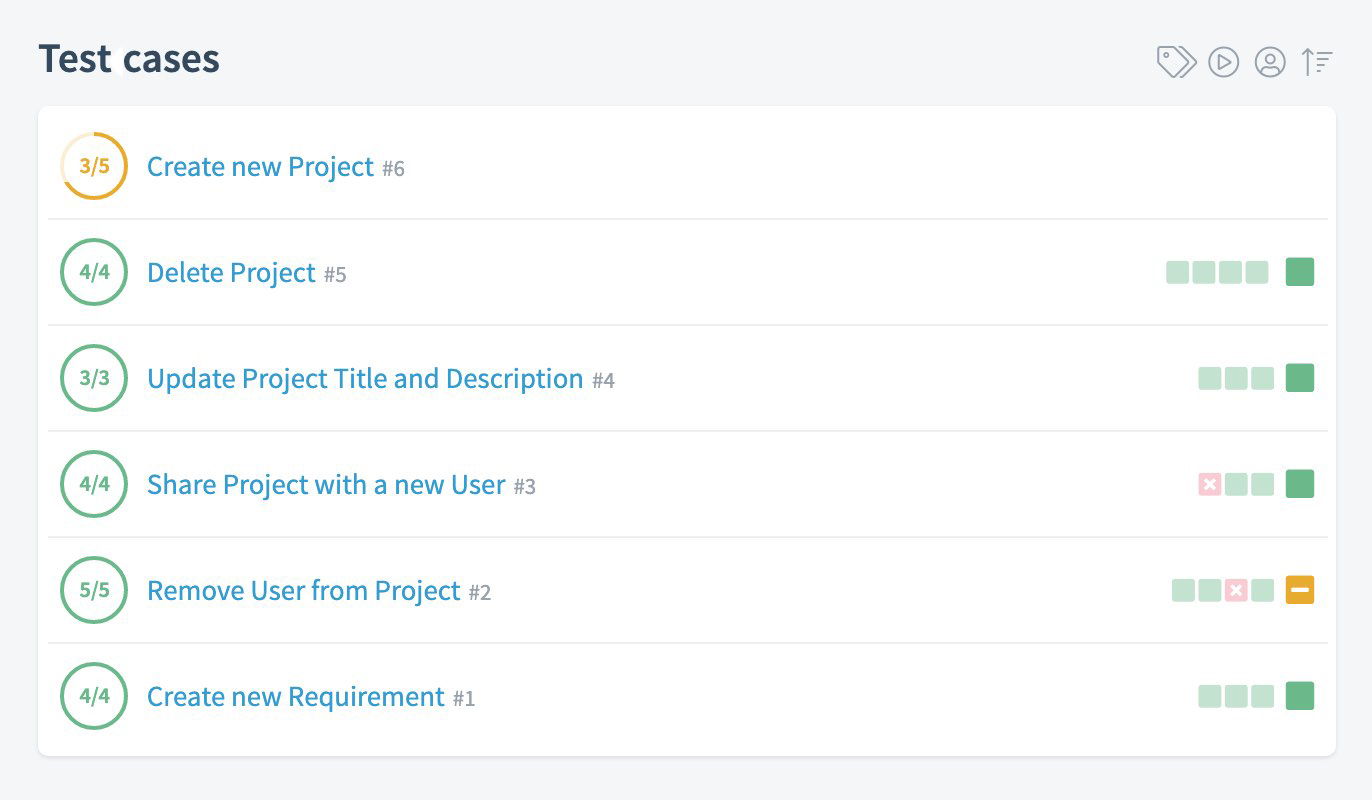 Plan
DrivT will help you organize your project effectively, starting from creating and managing your test cases to setting priorities, releases, and any types of tags for your test. You can track the test-coverage of your requirements and describe all steps to reproduce your test.
Get started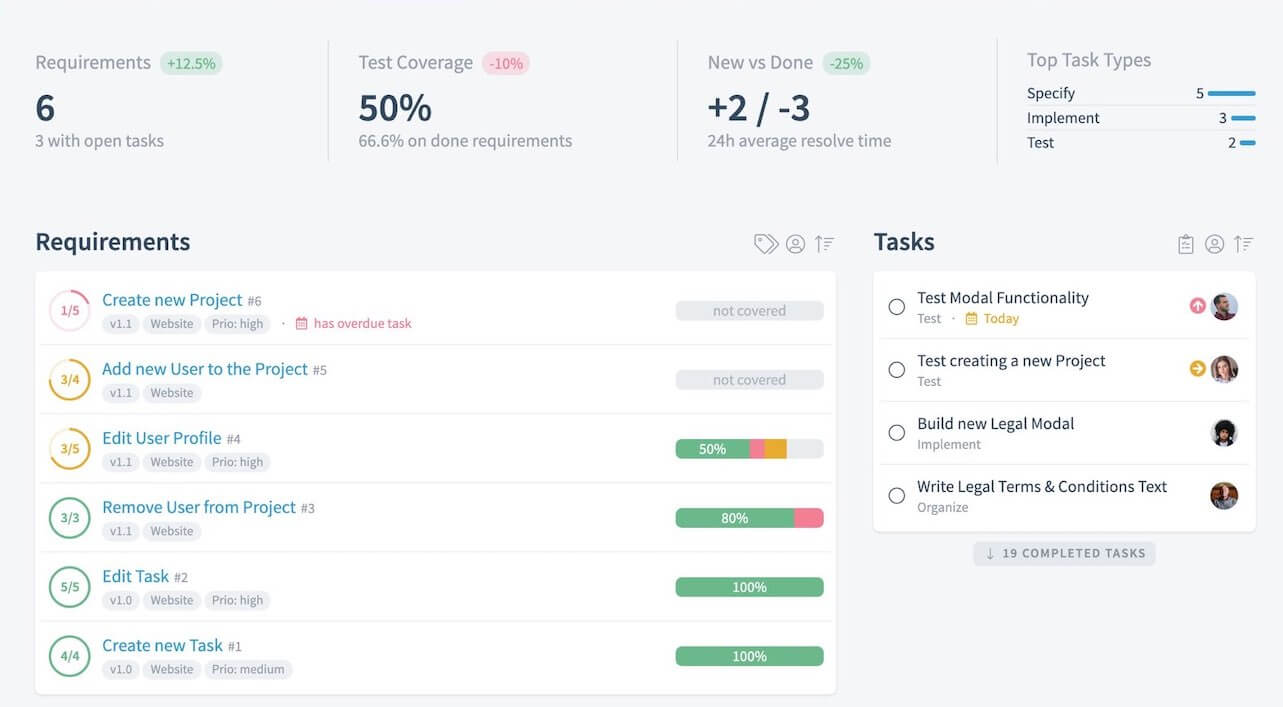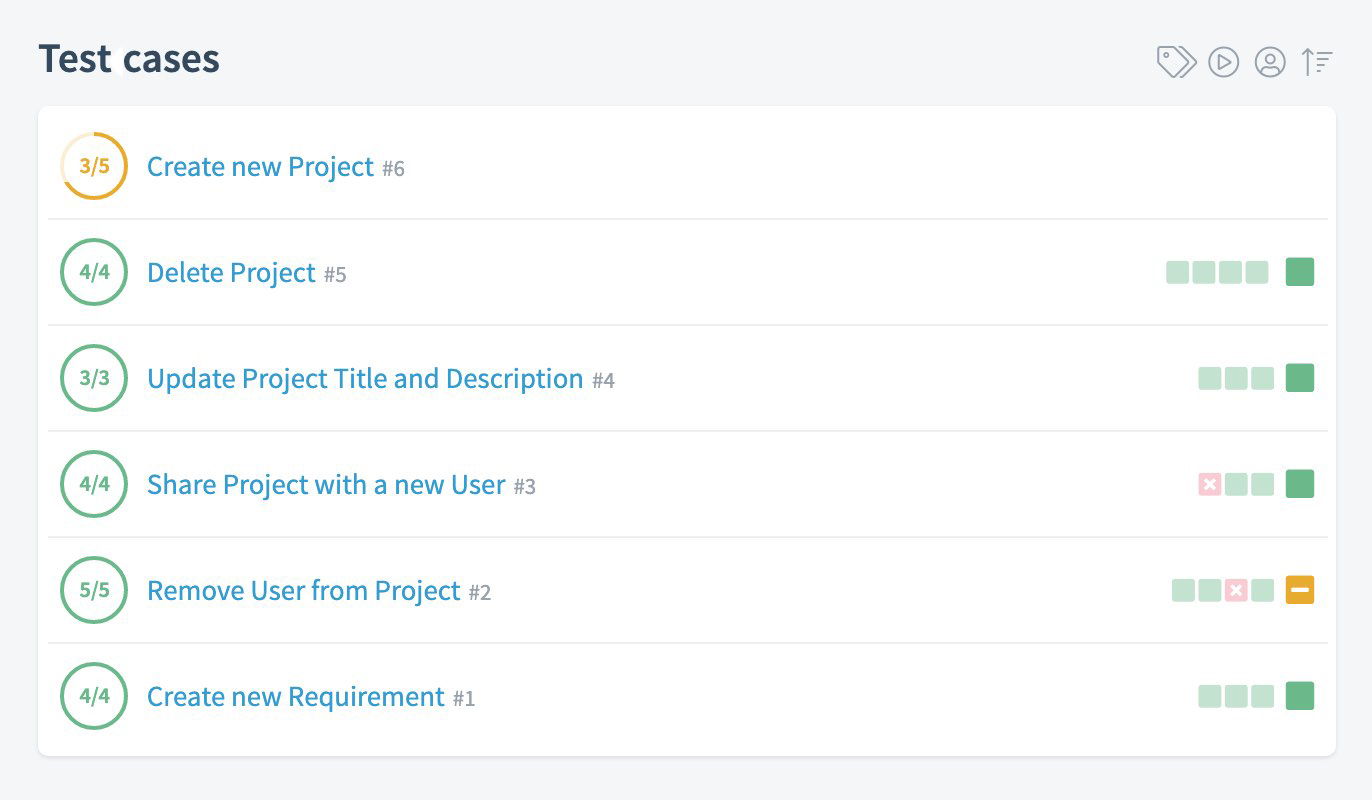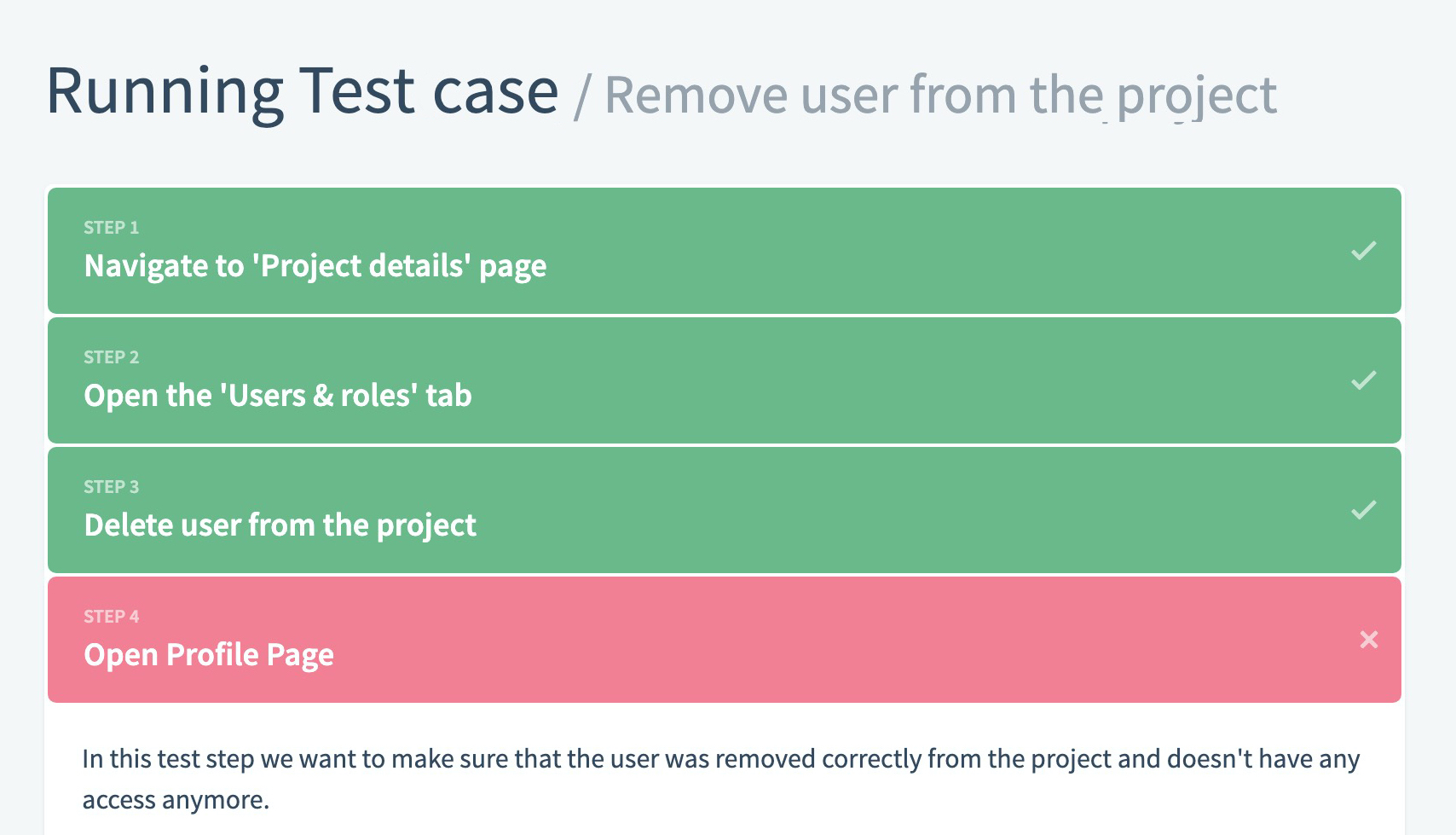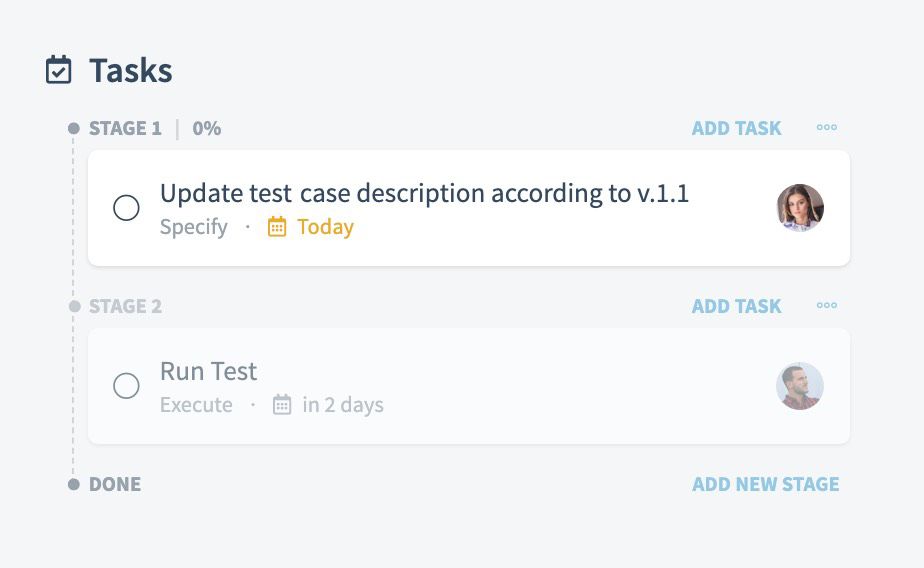 Run
Using DrivT, you can assign your tasks and test cases to your team members and work in collaboration. It allows you to see the results of each step of your test run, store and track the history of all test runs by versions, releases, dates, or employees. Also, you can send and receive alerts and notifications to keep track of all critical moments.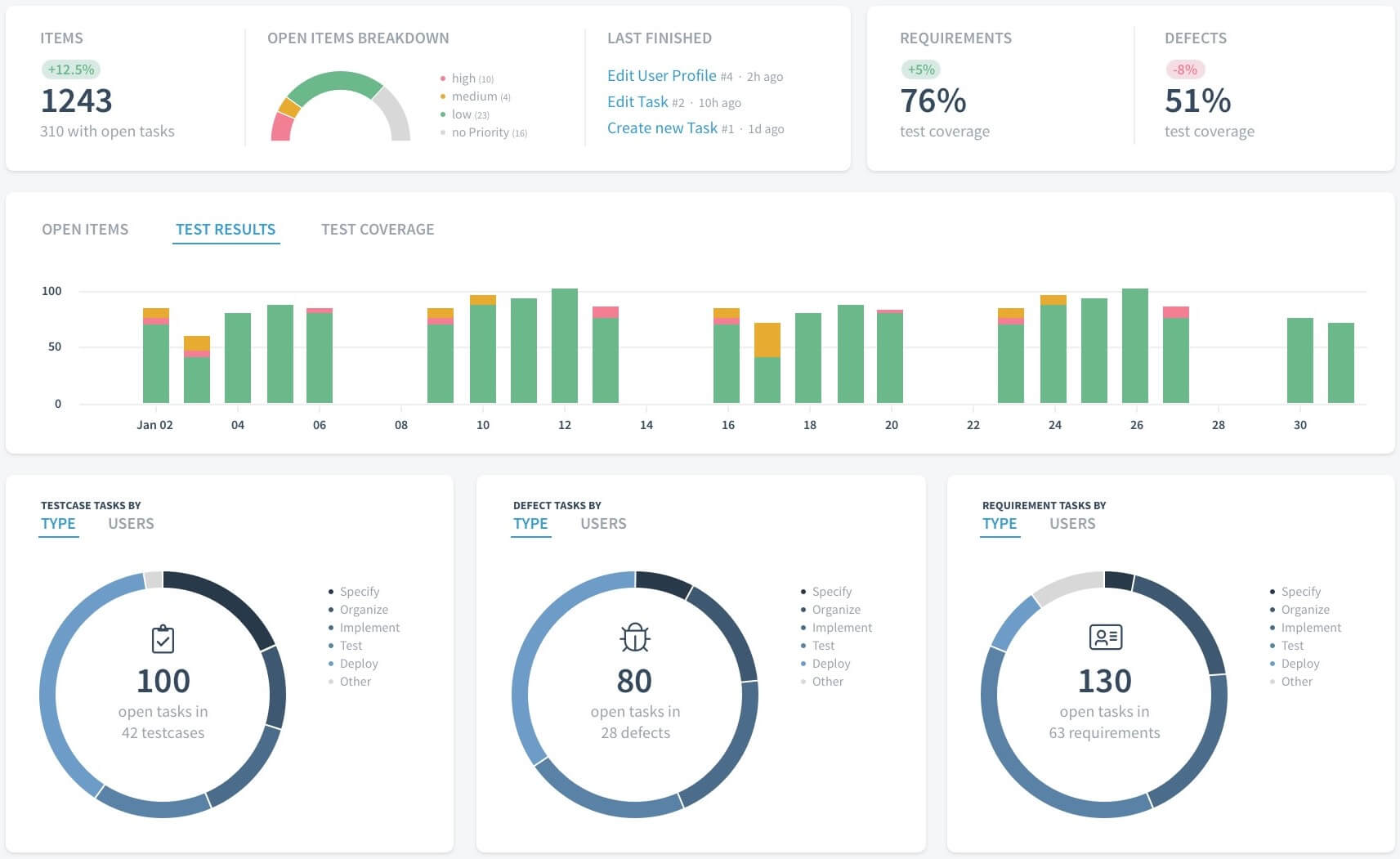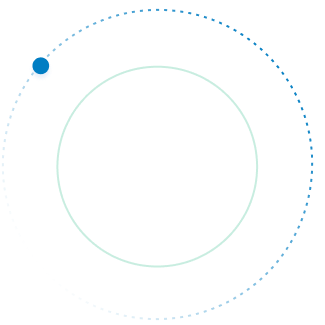 Track
With DrivT, you can get the current status of your project with one click. Or you can track the progress of all test cases, tasks, and test runs. It helps check your current priorities, main tasks, and blockers. Besides, you can see all the recent activities of the whole team.
Get started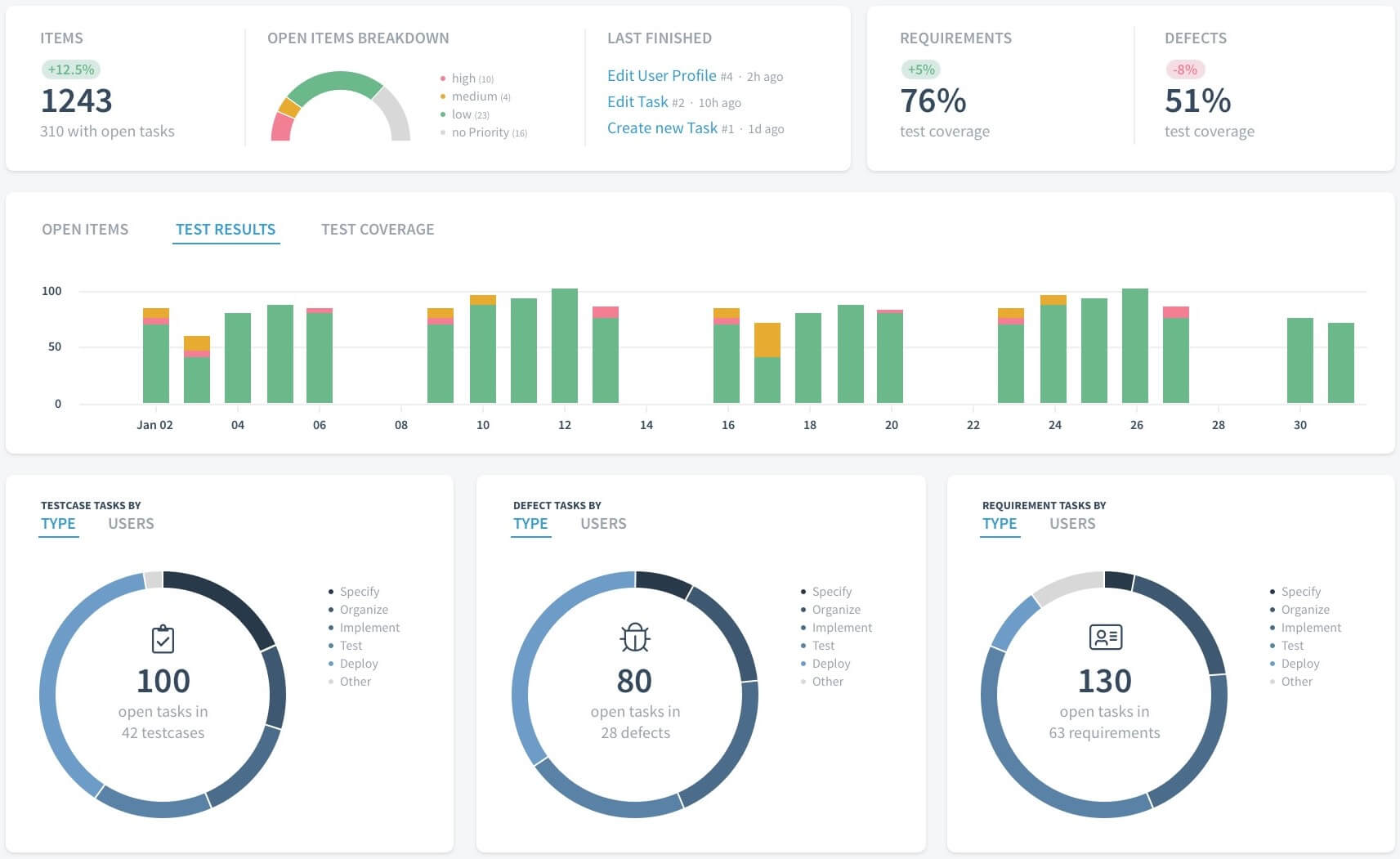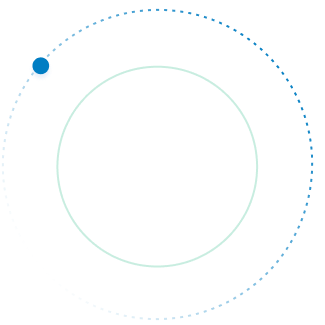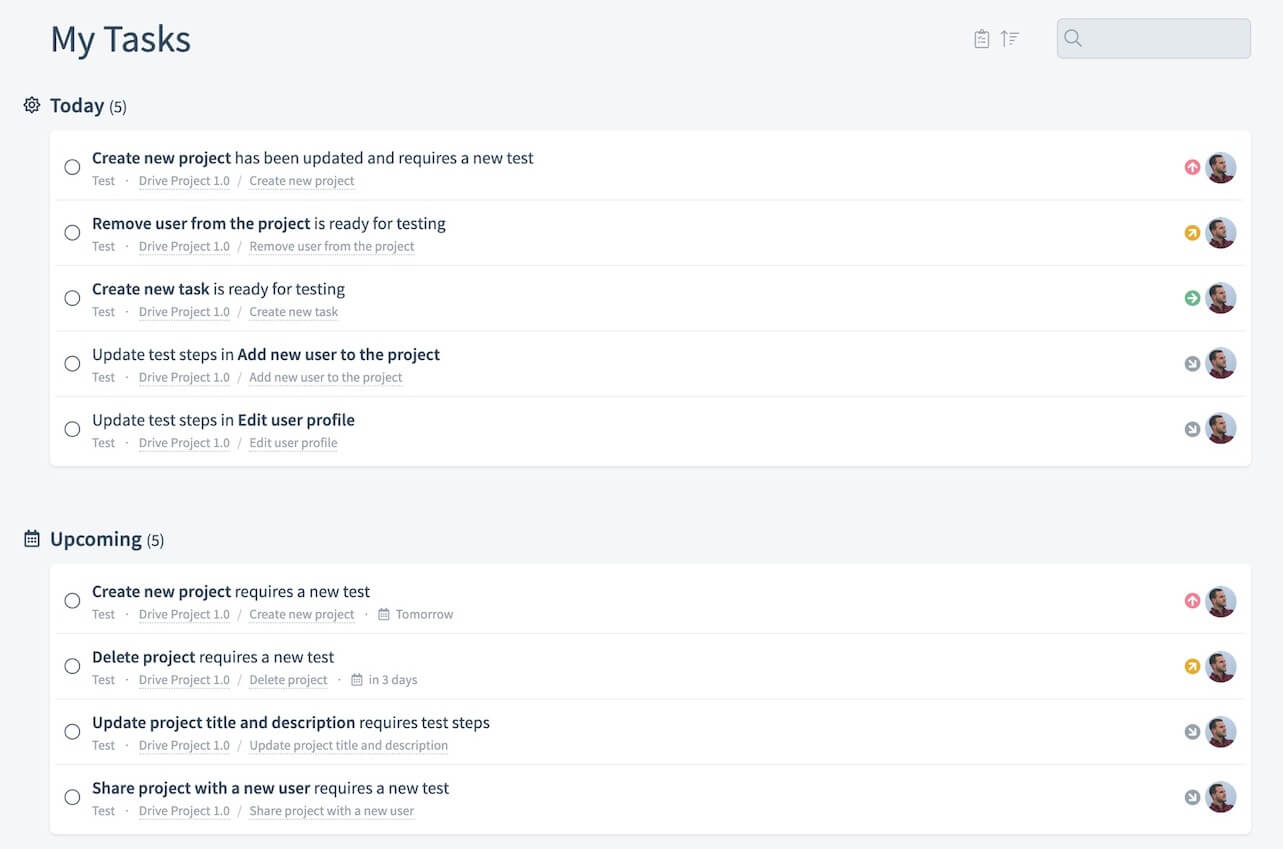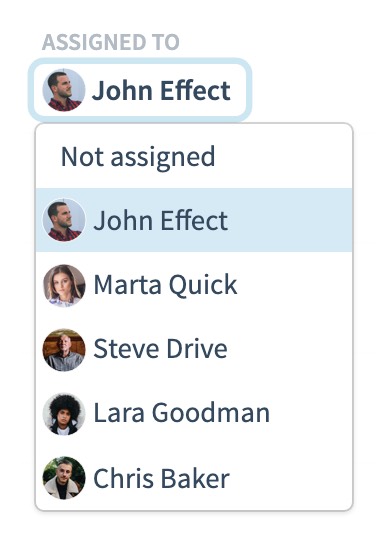 Analyze
DrivT allows creating your custom dashboard with the necessary metrics and charts and sharing your boards and reports with team members, managers, or clients. You can also track your metrics and project health by releases or versions and create new tasks, depending on the available reports and data.